A glass of its own
Refractories and Hot Gas Filtration
Refractory materials of the highest quality, competent engineering and our hot gas filtration solutions make us a long-standing partner for the glass industry. Discover our product innovations! Visit us at
glasstec Düsseldorf
September 20 – 23, 2022 booth 13 D 15
Join us and get your free ticket right now!
Experience Quality
Our exhibits at glasstec
See the quality of our products with your own eyes. Highlights and a representative cross-section of our refractory products for the entire industrial glass production process chain will be on display, along with exceptional refractory solutions, such as crucibles for art glass. Cutaway samples will show why our hot gas filtration is setting new standards.
Here's an excerpt of the exhibits:

Inform yourself in a relaxed and friendly atmosphere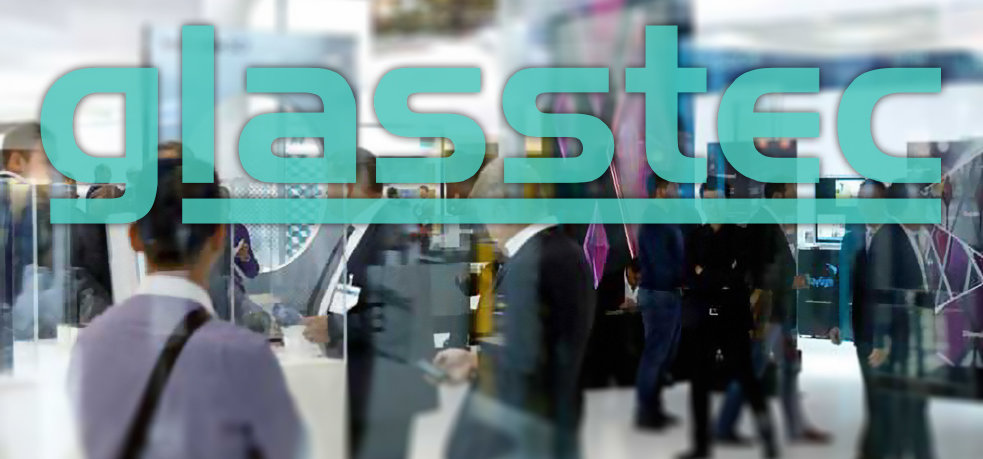 Do you have any specific questions? Our development and application engineers and customer advisors will be on hand to answer all your questions. Chat with them in a relaxed and friendly atmosphere. We look forward to your visit!
YOU STILL NEED A TRADE FAIR TICKET?
Get your free ticket here:
We're there for you – not just at the trade show!
Especially in challenging times, it's good to know you have a reliable partner. For more than 130 years, our quality solutions have made us a partner you can rely on. We'll help you shape your successful future.
If you need detailed information, we're there for you.
Simply click here: