Pre-cast blocks
FIREPROOF UP TO 1800°C
Due to the diversity of materials as well as the wide variety of pre-firing temperatures, RATH's pre-cast blocks are unique and can be used at up to 1800°C.
Complex geometries possible
High chemical resistance
High abrasion resistance
Individual design in terms of form and features possible
Finishing possible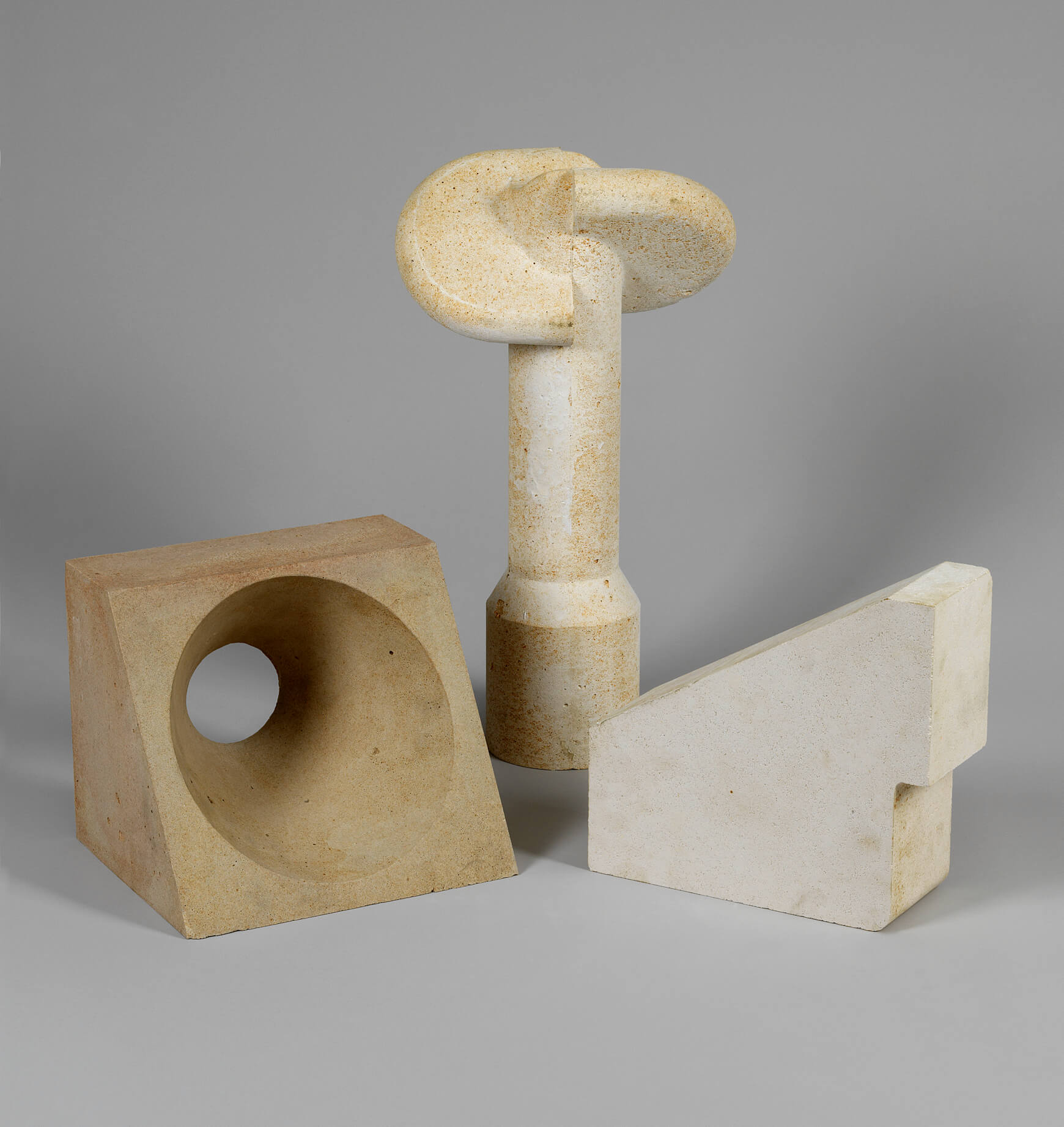 Typical applications
Pre-cast blocks are then wherever dense bricks cannot be suitably pressed due to the complexity of the shape. In case of small quantities, pre-cast blocks are likewise preferred to dense bricks.
The composition and processing of the pre-cast blocks can be selected depending on the requirements, whether dried / annealed / fired, low-cement / cement-free, from fireclay to corundum, as well as from dense to insulating. In addition to the material combination, pre-formed shapes can be made of refractory castables according to the customers' individual requirements. By means of sophisticated formwork technology and experienced mold builders, even the most complex shapes can be realized.
For example, in the glass industry
regenerator chambers
melting tanks
work tanks
forehearths
basins and glass processing
Our brands
Diversity makes the difference