Insulating Fire Bricks
INSULATING FIRE BRICKS UP TO 1800℃
Complete range of heat-insulating bricks for industrial applications up to 1800˚C
Low thermal conductivities
CO resistance
Good thermal shock resistance
Optimal properties at high temperatures
Temperature resistance
Chemical & mechanical resistance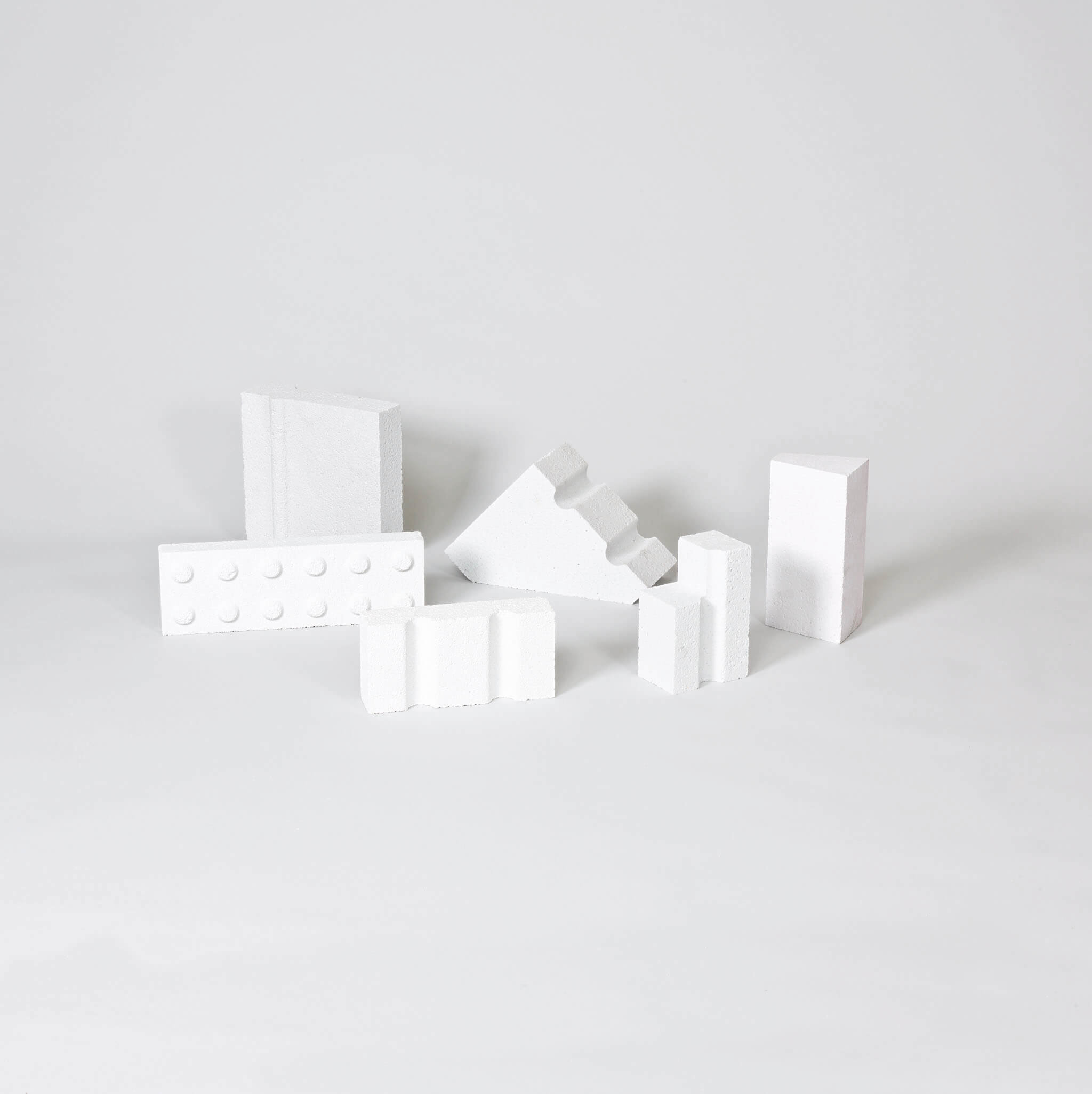 Typical applications
The chemical and physical properties comply with top international standards.
Insulating Fire Bricks are porous bricks made of a variety of raw materials, depending on the requirements. For production, the hydraulic single-press process or the extrusion process are used.
Due to their individually achievable properties, lightweight refractory bricks are used in virtually all industrial plants for thermal processes – as a front or thermal barrier layer, depending on the application.
Iron and steel industry
Glass industry
Cement industry
Ceramic industry
Our brands
Diversity makes the difference