FOR THE ENERGY INDUSTRY
MATURE REFRACTORY SOLUTION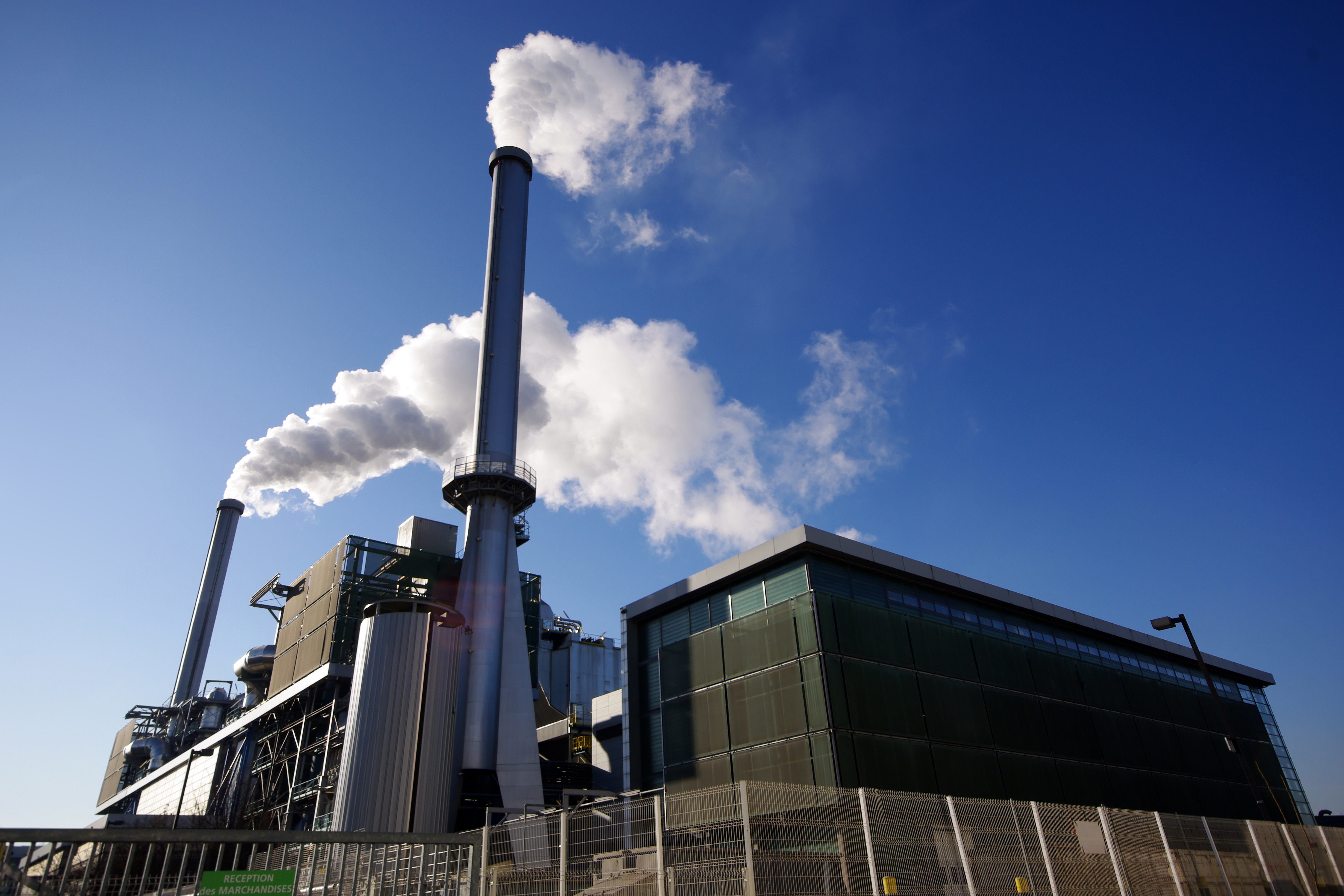 The refractory linings of energy plants are subject to immense stresses. Rath fulfills your requirements by supplying durable and resistant lining systems that are tailored to your plant.
Your benefits:
• Optimum refractory solutions for a wide range of applications
• In-house manufacturing of the highest quality
• Proven products and technical solutions for refractory linings
RELIABLE
Thermochemical and thermomechanical loads alike require refractory materials of the highest quality.
RATH meets the most stringent requirements and has developed high-performance refractory solutions for diverse facilities. Based on many years of collaboration with renowned companies in the field of plant construction, we supply proven, high-quality and reliable refractory products and solutions.
DURABLE
Plant engineers, energy suppliers and biomass heating plants rely on the excellent service life of the refractory linings that have been designed and supplied by RATH for many years.
Our seven production sites in Europe and America are constantly exchanging expertise about manufacturing procedures to guarantee the best products. Our products range from solid refractory bricks, cast components, refractory and insulating concrete, shotcrete and insulating fire bricks to other insulating materials, such as high-temperature insulating wool, vacuum-formed shapes and microporous products.
EFFICIENT ENGINEERING
Optimized facilities and production processes enable us to react flexibly to your requirements. Our technical department provides all the engineering and assembly know-how to offer you complete, bespoke refractory solutions with an optimal price-performance ratio.
YOUR PERFECT SOLUTON
APPLICATIONS
Thanks to its energy expertise, RATH develops efficient lining systems for many different types of plants.

You tell us what you want to produce – we deliver the solution