Detailed planning - perfect installation
Planning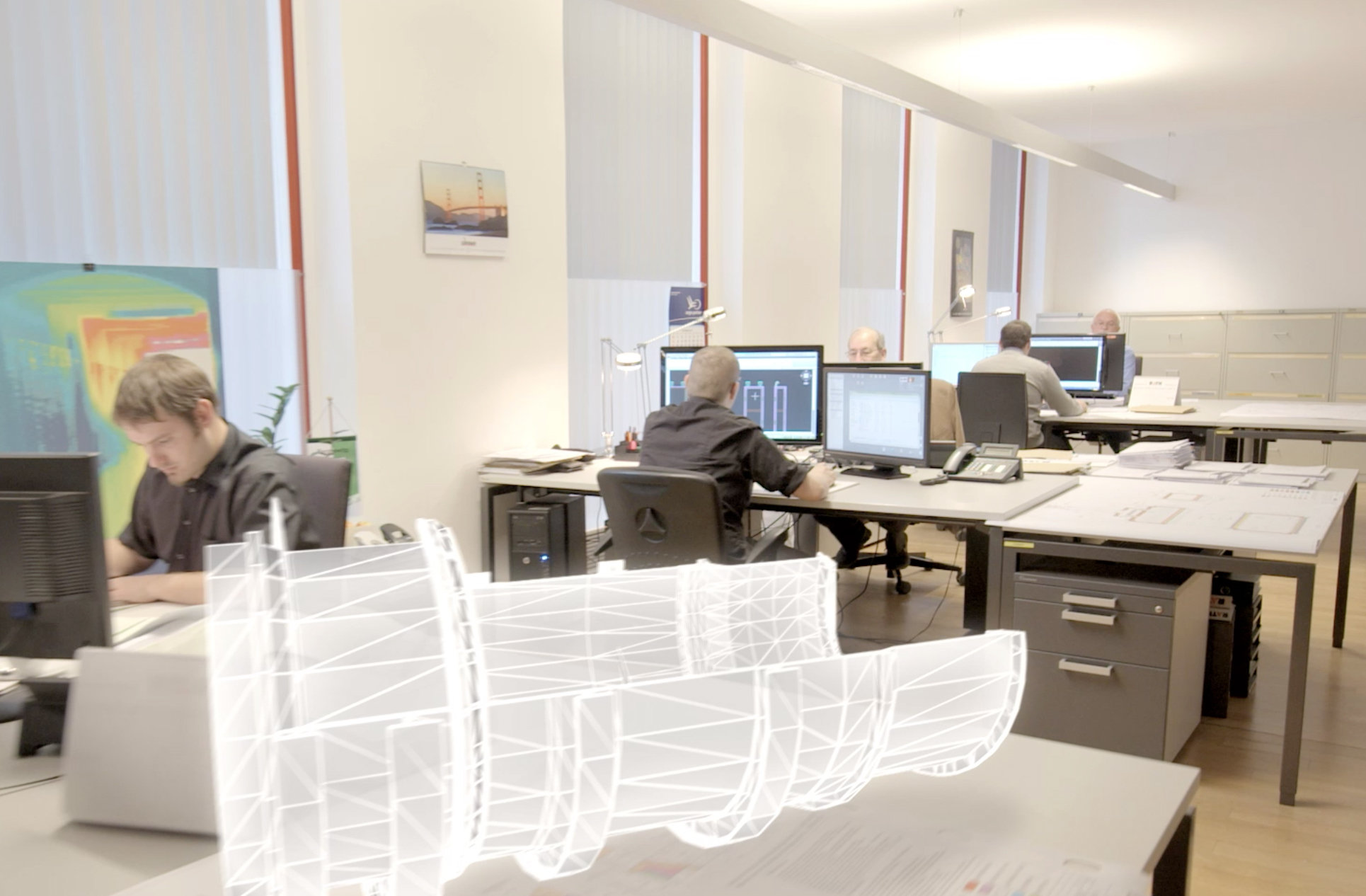 Our employees in our planning office will be happy to help and advise you in the planning of your high temperature plant.
Perfect installation starts with perfect planning. Our long-standing employees have created plans for many systems; they are well trained and know, based on personal experience, what works and what doesn't.
You will therefore have qualified contact persons to support you, who are not only technically competent, but who quickly and thoroughly analyze the various aspects of your project and find the right solutions. Through the close collaboration with the development departments of our customers, our planning offices develop optimal concepts, plans and design drawings, which means the optimal preparation for your installation.