RATH: 130 years of experience
Our history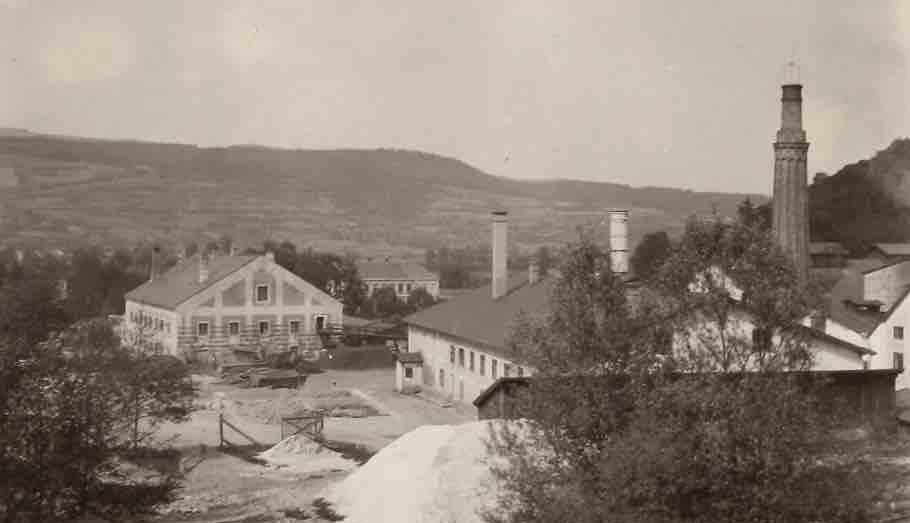 The RATH Group is an international company that is one of the most recognized refractory technology specialists with a comprehensive range of refractory products.
The company operates worldwide today, but this was not always the case. Starting with the acquisition of a porcelain factory in Krummnussbaum in 1891, the family business developed into an internationally active company for the production of refractory bricks and mortars.
In the middle of the 19th century, household products made of ceramics were still produced in Krummnussbaum, where the Austrian production site is still located today. RATH started with the production of tiles and fireclay bricks. In the 1970s, the focus gradually shifted to industrial products, and with increasing internationalization, a group was developed that now consists of seven production sites and more than 550 employees in Europe and the USA, as well as sales representatives in many countries worldwide.
A journey through Rath's history
An historical overview
Purchase of the Johann Poduschka porcelain factory in Krummnussbaum by August RATH, Senior, and founding of the Firebrick goods and cement kiln factory by August RATH, Junior
Completion of the renovation work through the construction of two new ring chamber kilns and a chamber kiln
Partial conversion of production to brick products
First delivery of steel mill wear materials (Gebr. Böhler AG)
Start of mechanization of the production of firebricks
Start of production of refractory concretes
Purchase of the Erndt firebrick factory in Kleinpöchlarn to expand the production of stove-fitter firebricks
Founding of a sales company in Düsseldorf; start of production of vacuum-formed products based on aluminum silicate wool in Krummnussbaum.
Construction of a plant for the production of aluminum silicate wool in Mönchengladbach
Stock listing in Vienna and founding of RATH Inc. in Delaware, USA
Construction of a plant for aluminum oxide wool together with a Japanese partner in Mönchengladbach
Acquisition of the Magnezitipari Müvek firebrick factory in Budapest, Hungary, and acquisition of the former Research Institute for Refractory Materials in the former GDR in Meissen, Saxony.
Acquisition of Magindag magnesite lightweight brick plant in Bennewitz, Saxony
Acquisition of the lightweight brick plant (Westerwald Industriekeramik GmbH) of Oberland Glas AG in Wirges
Commissioning of RATH Refractories Inc. in Milledgeville, GA, USA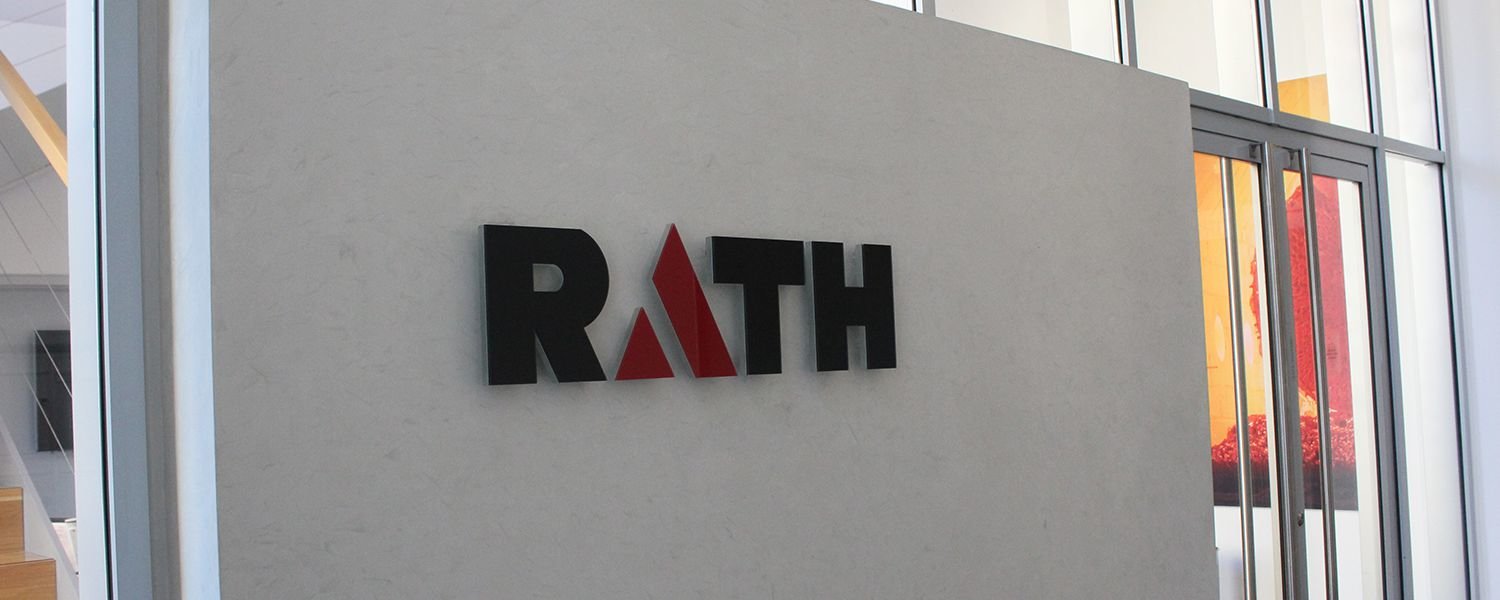 Foundation of RATH UKRAINA LLC, Ukraine.
Inbetriebnahme der Vakuumformteilerzeugung in Newark/DE, USA
Gründung der Rath Group S. de R.L. de C.V. in Mexiko.
Kapazitätsaufstockung: Inbetriebnahme eines neuen Tunnelofens im Werk Milledgeville
Beginn der Produktion von SiC-Erzeugnissen und Markteinführung der Produktgruppe SiCRATH® im Werk Krummnußbaum.
Markteinführung der Produktgruppe ULTIFORM® in Krummnußbaum
Im Jänner wird die RATH Filtration GmbH, heute Rath Business Services GmbH, gegründet und somit alle Ressourcen, Kompetenzen und das Know-how der Heißgasfiltration in einem Unternehmen gebündelt.
Expanding the product range for the glass industry through the acquisition of the refractory production site of Bucher Emhart Glass in Qwensville, USA.