High temperature insulation wool
HIGH TEMPERATURE INSULATION WOOL UP TO 1650 ℃
RATH products made of high-temperature wool are suitable for ultra-light refractory solutions in application fields where temperatures of up to 1650°C must be achieved.
faster installation and repair
reduced maintenance costs
shorter furnace cycles
reduced gas consumption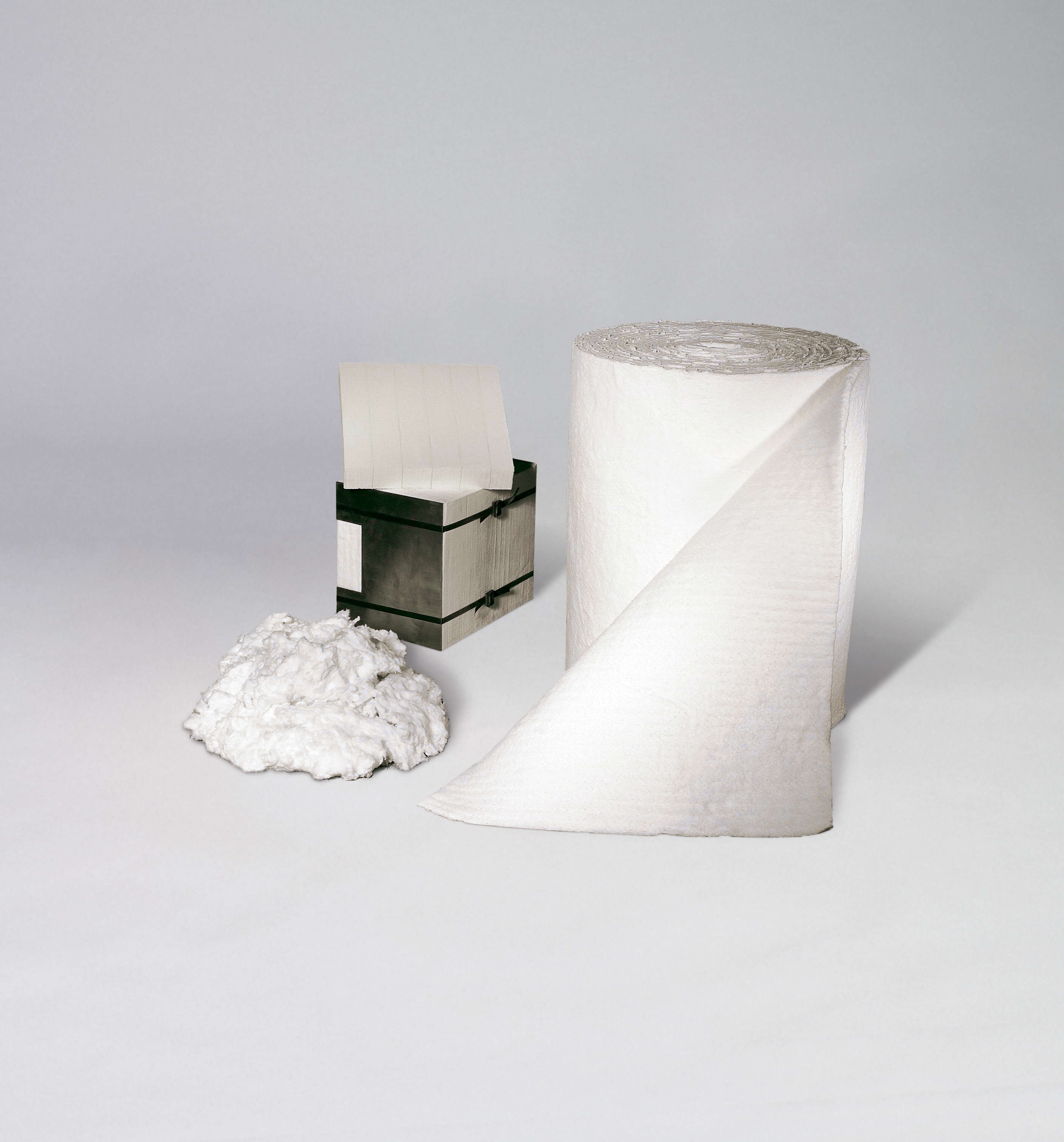 Typical applications
High temperature insulation wool is an ultra-lightweight insulation material that, due to its properties, provides highly efficient thermal insulation for industrial furnace construction applications.
RATH has been manufacturing products such as wool, mats, stampings, and modules for more than 25 years now. In application, temperatures up to 1650°C can be insulated.
Due to the low thermal conductivity, the energy input can be significantly reduced with infeed concepts using modules made of high-temperature wool. This reduces CO2 emissions as well as costs.
roller hearth furnaces
shuttle kilns
forging furnaces
shaft furnaces
hood furnaces
chamber furnaces