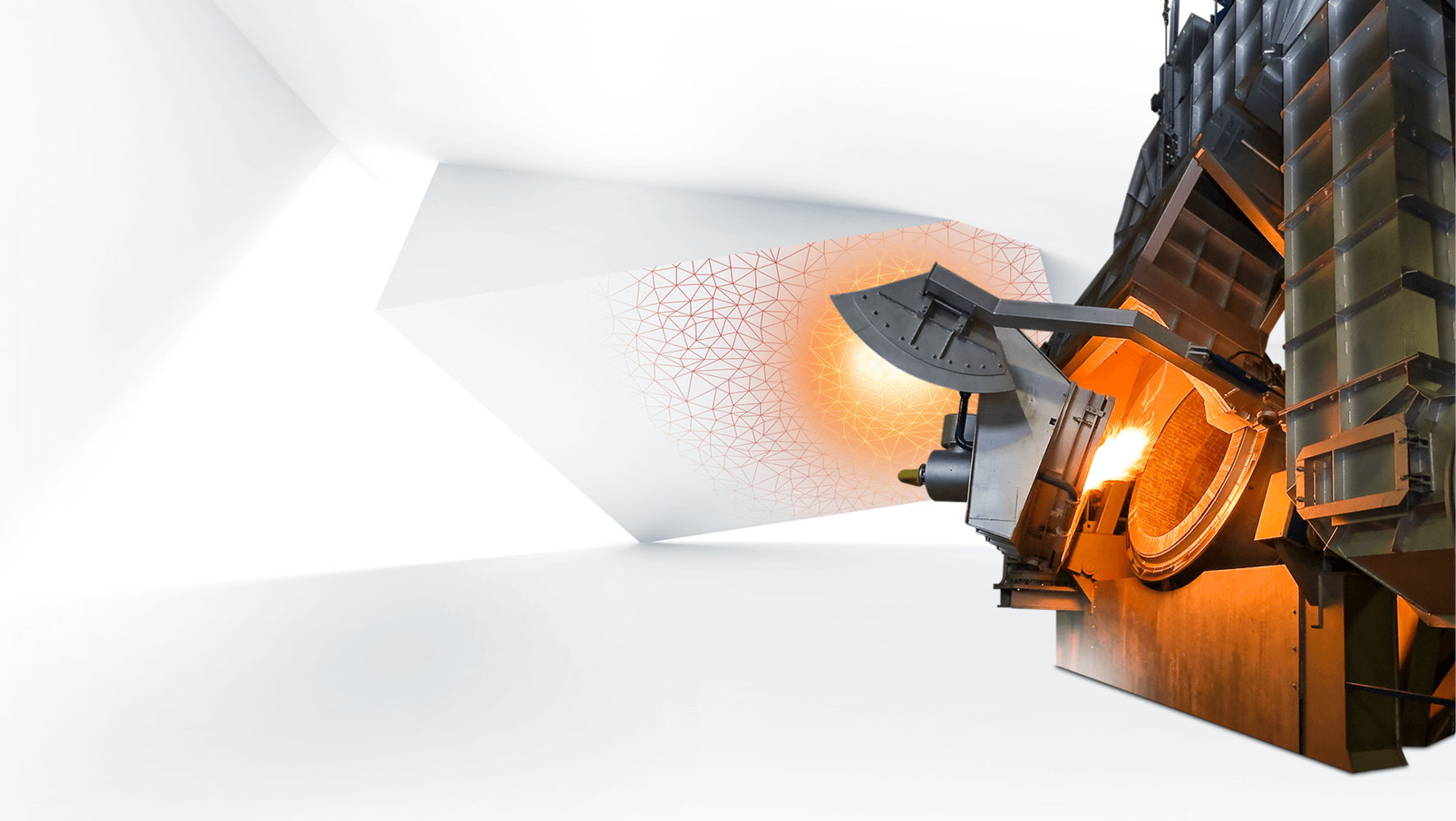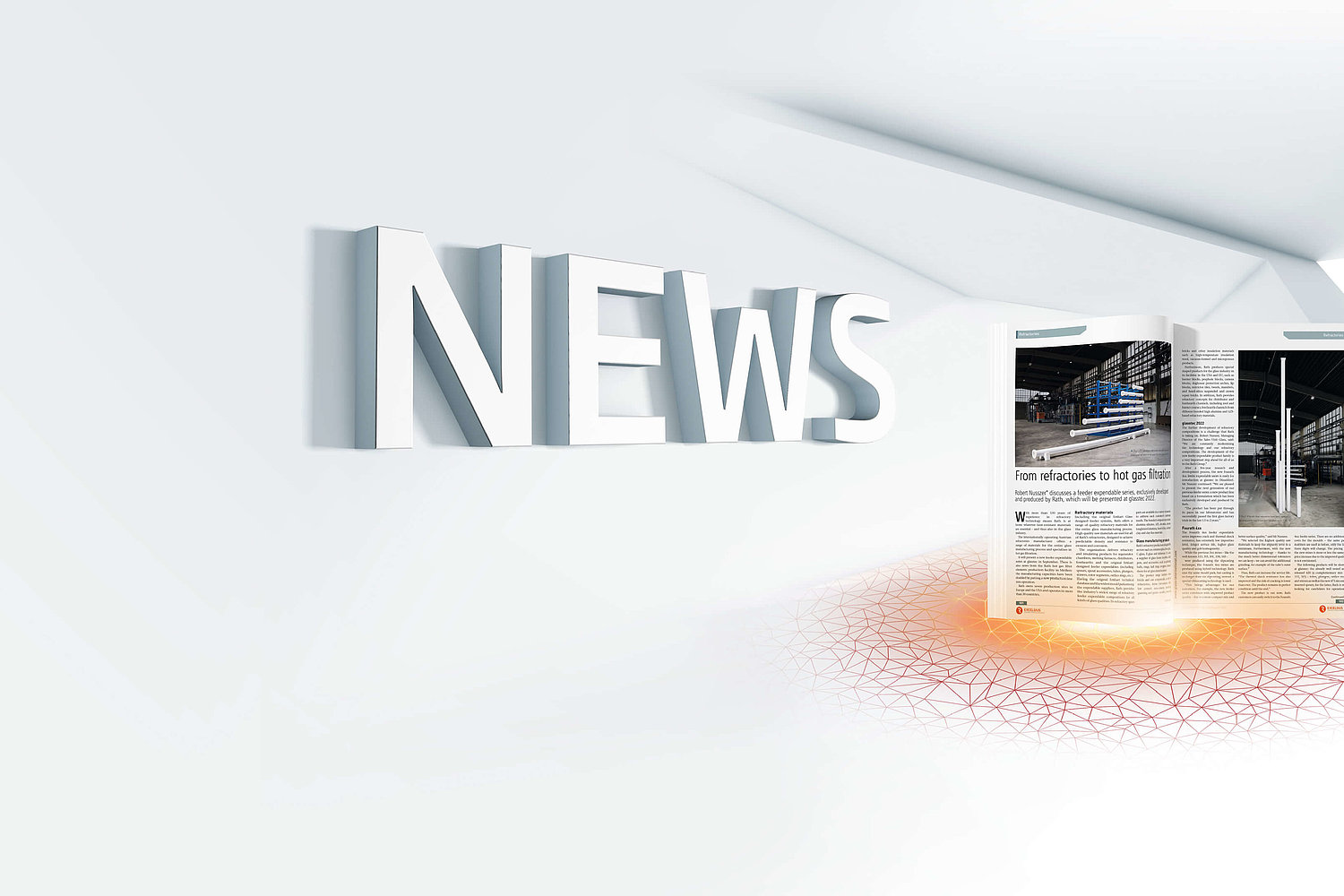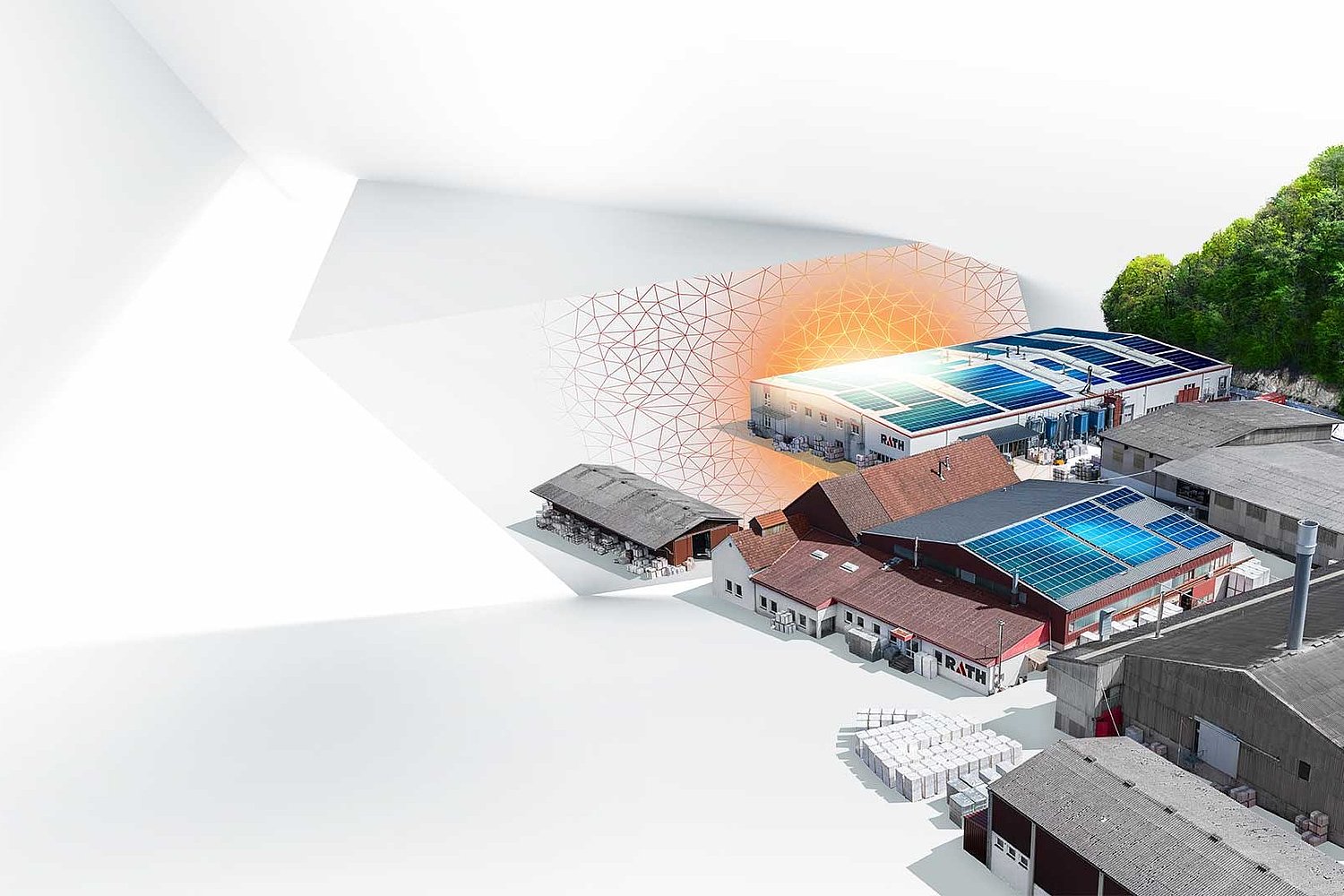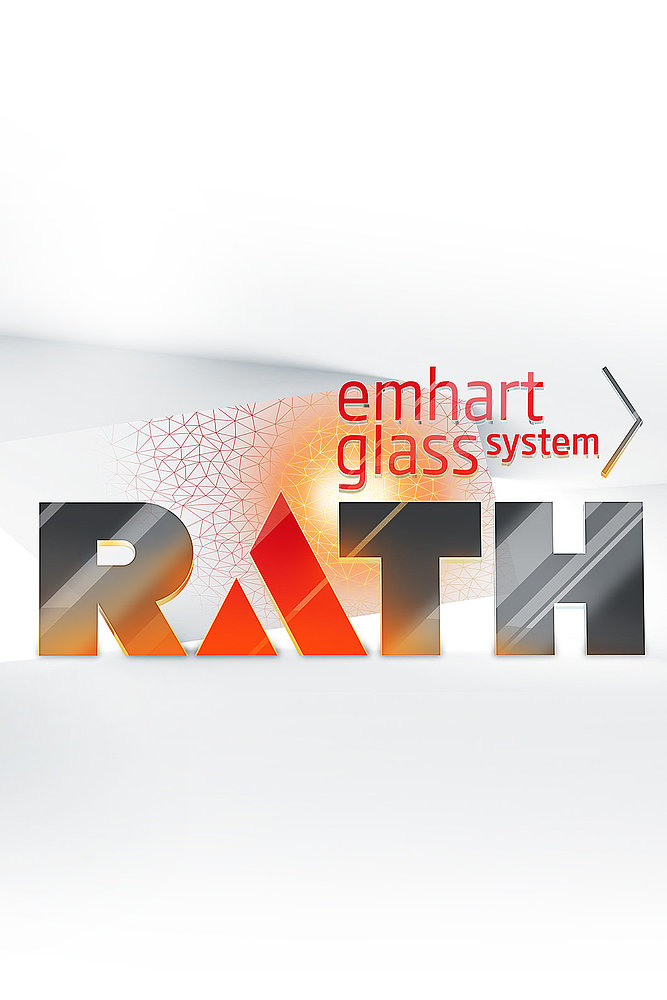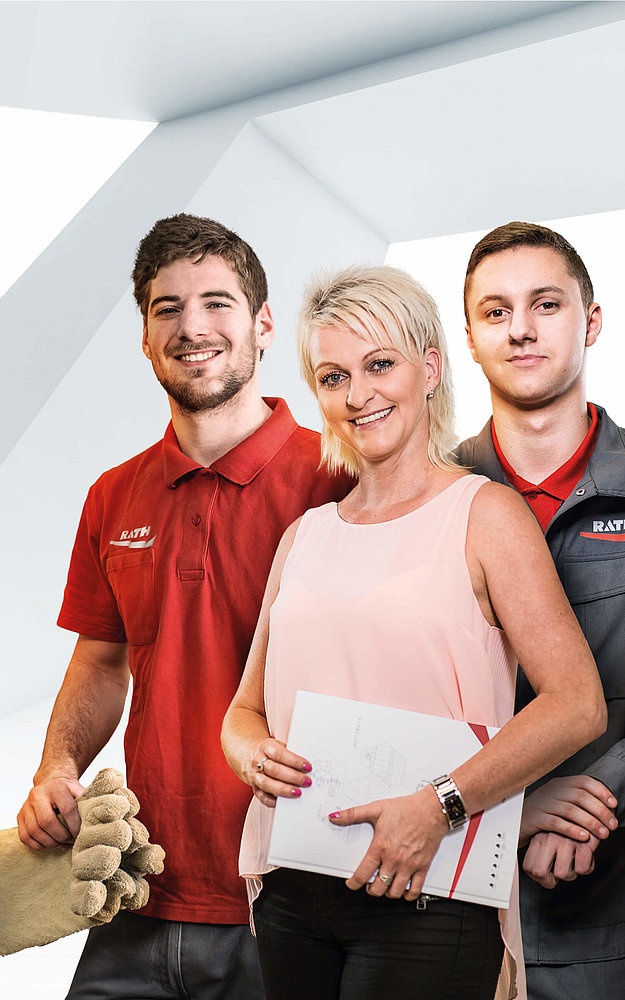 Aluminium
Mature refractory solutions for the aluminium industry
read more
News
News from the world of RATH
Products, solutions, credentials and much more ...
Read article
Improved energy efficiency
Fewer CO₂ emissions through solar energy!
read more
Glass
Emhart Glass System – Now a part of RATH
Current jobs
Working at RATH – current job offers
learn more
IN-HOUSE PRODUCTION IN THE HIGHEST QUALITY
State-of-the-art technology, products manufactured in-house and highly competent employees prove that quality is not just a buzzword at RATH, but a living corporate culture. Our employees work on your refractory solution for as long as it takes to provide you with the optimal fit.
Learn more
On-site service
Production sites
We are in close proximity to our customers. Geographical proximity, service and customer-focused company structure, and individual problem solutions ensure fast and reliable services.